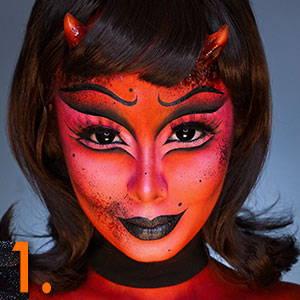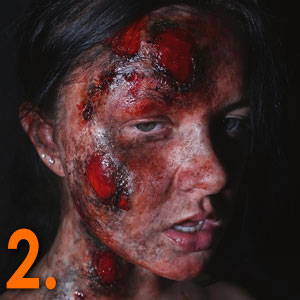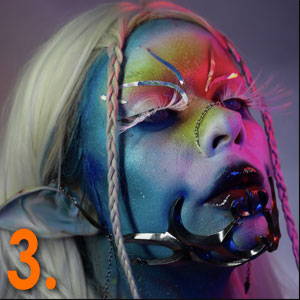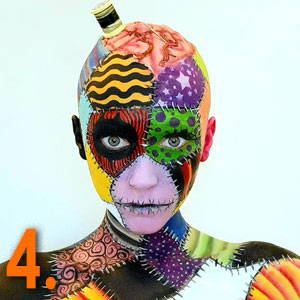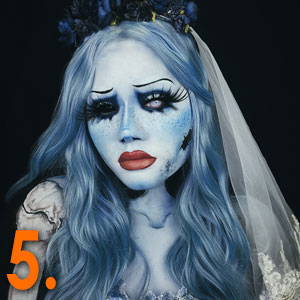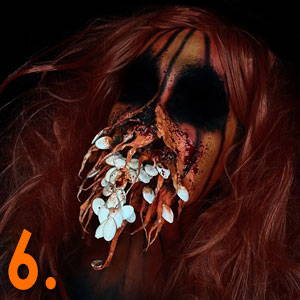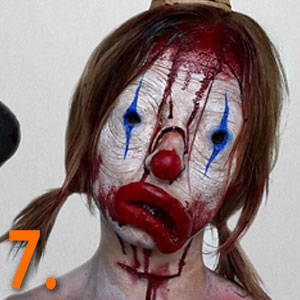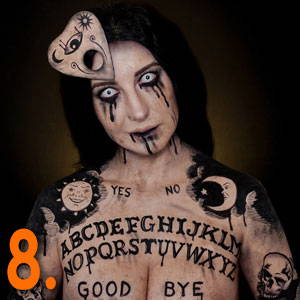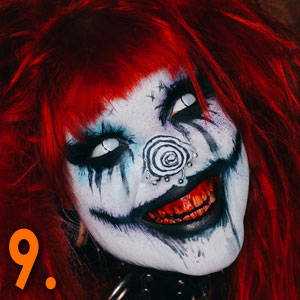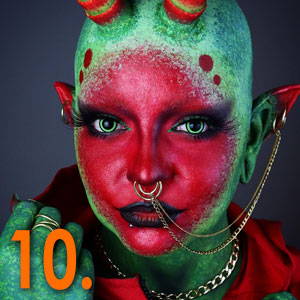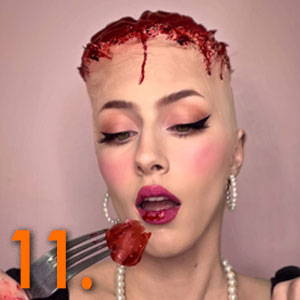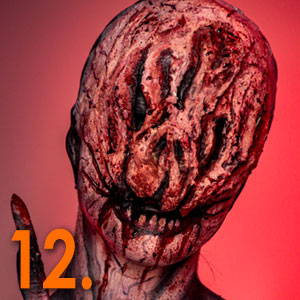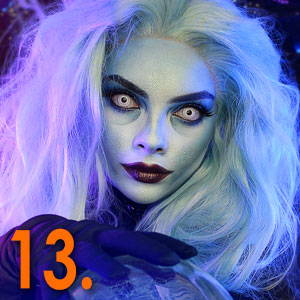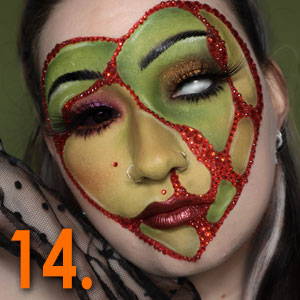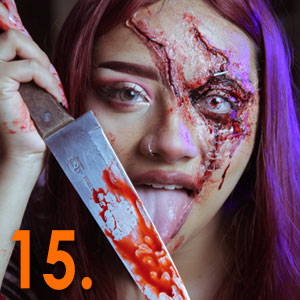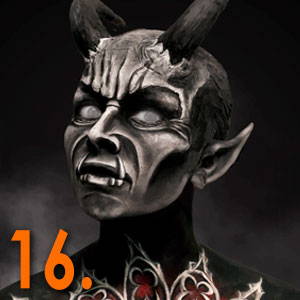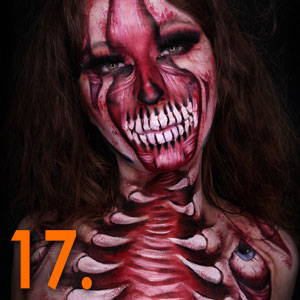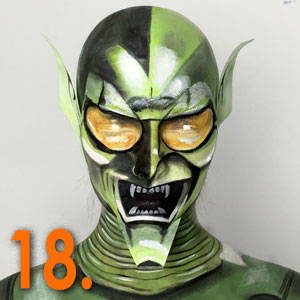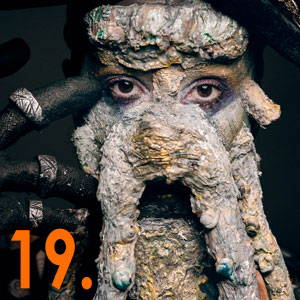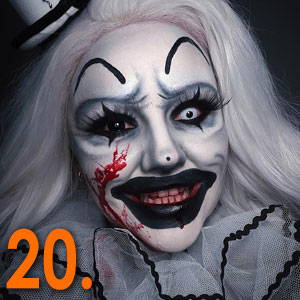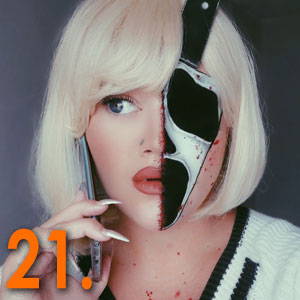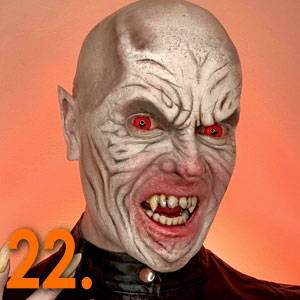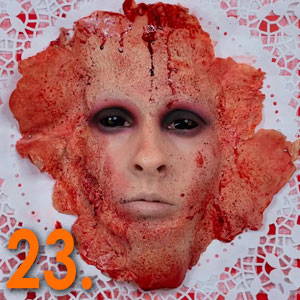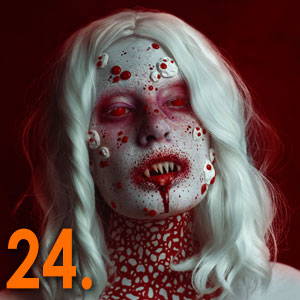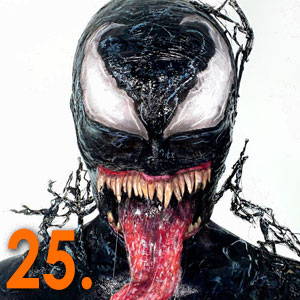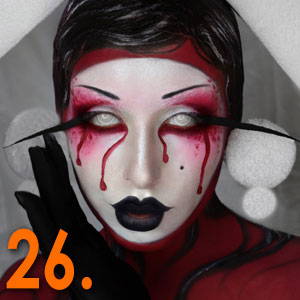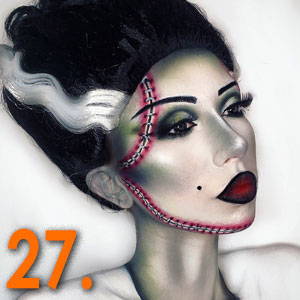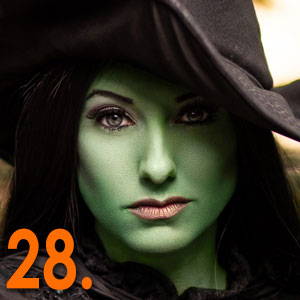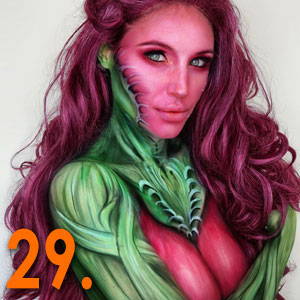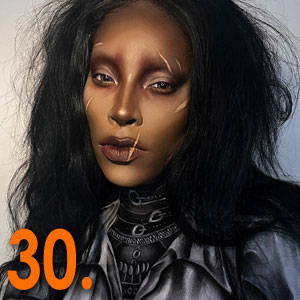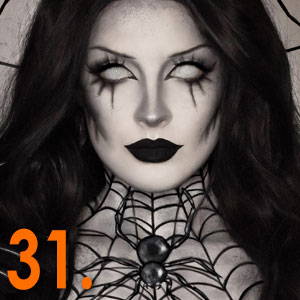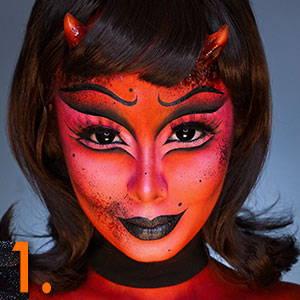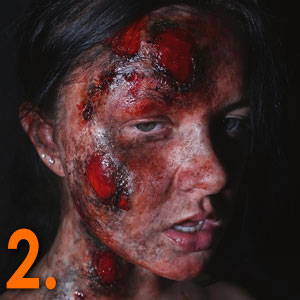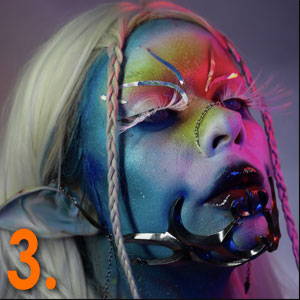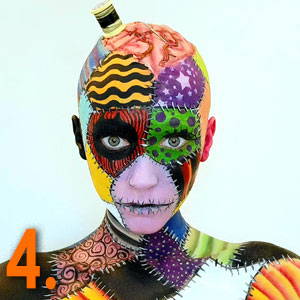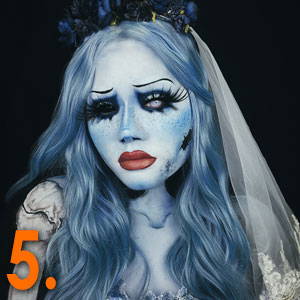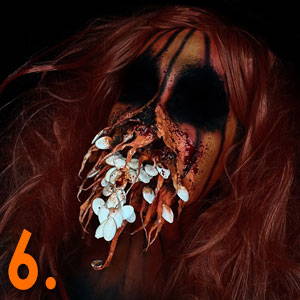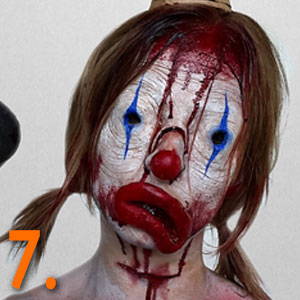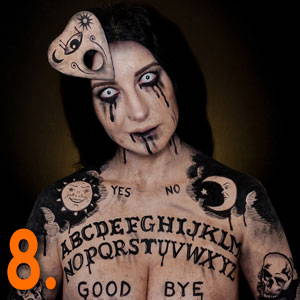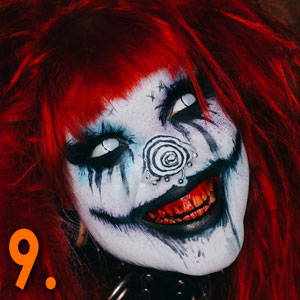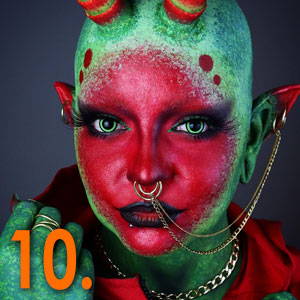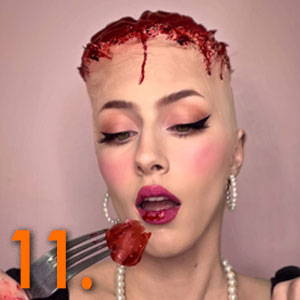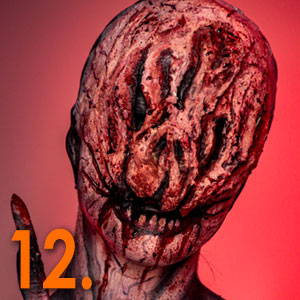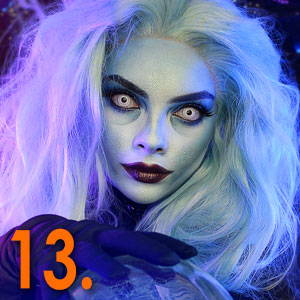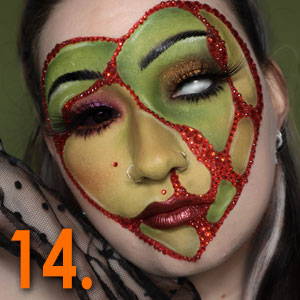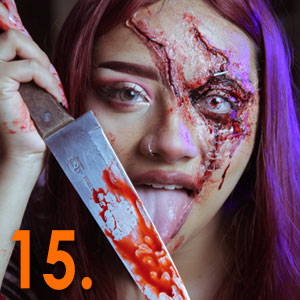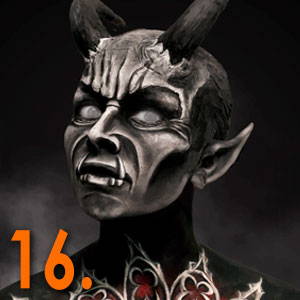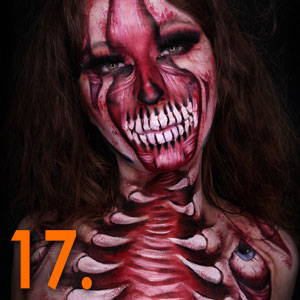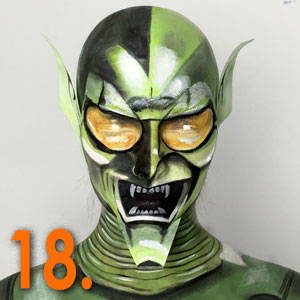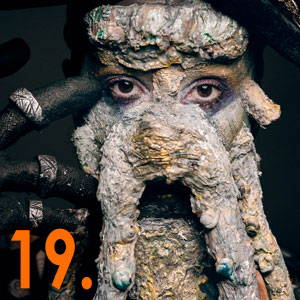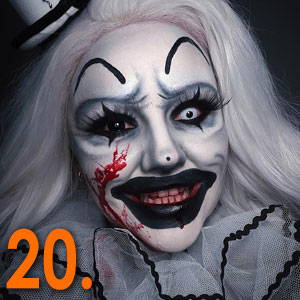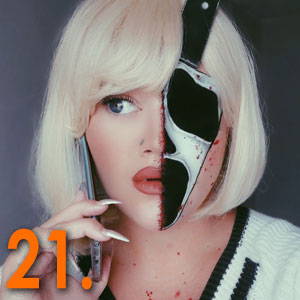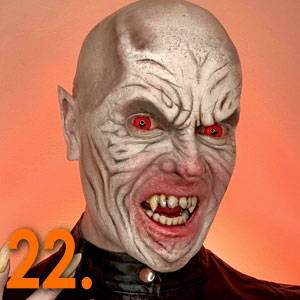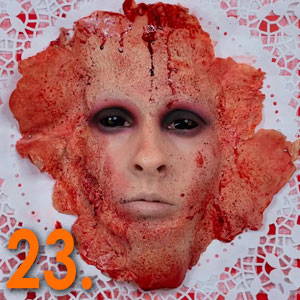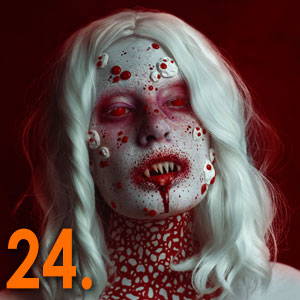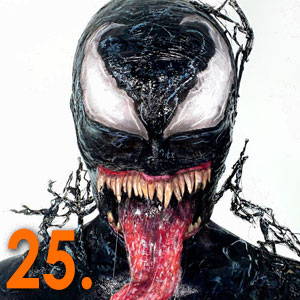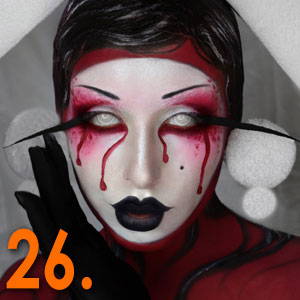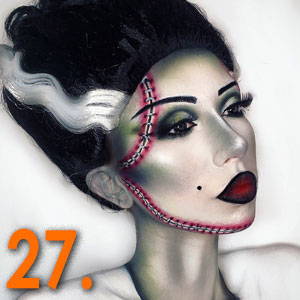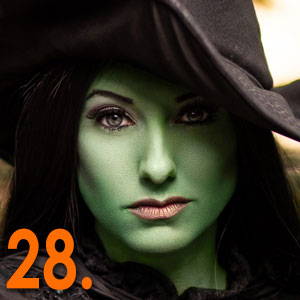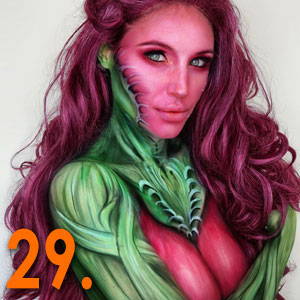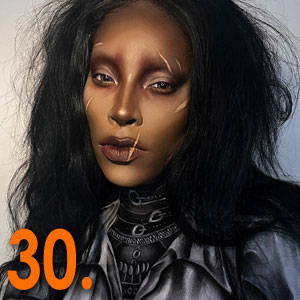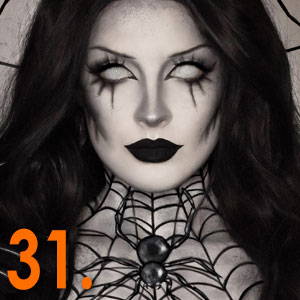 Submit your best Halloween makeup look(s) for a chance to win our largest PR package ever.
- A total prize package worth over $3,700.00!
PLUS - This year, each finalist will win a Paradise Makeup AQTM 30 Color Pro Palette
The Prize Pack will also feature products from INH Hair and Eldora Lashes!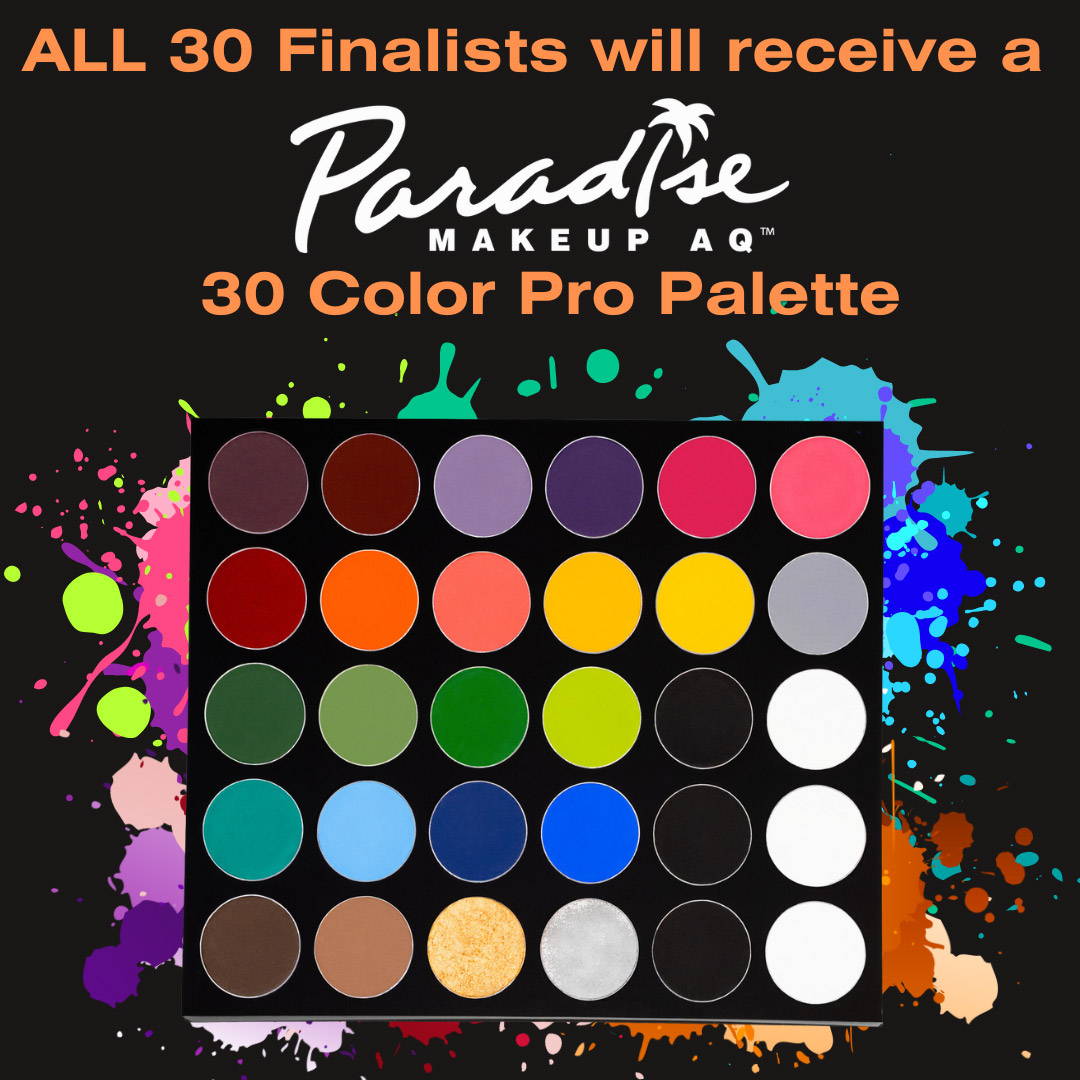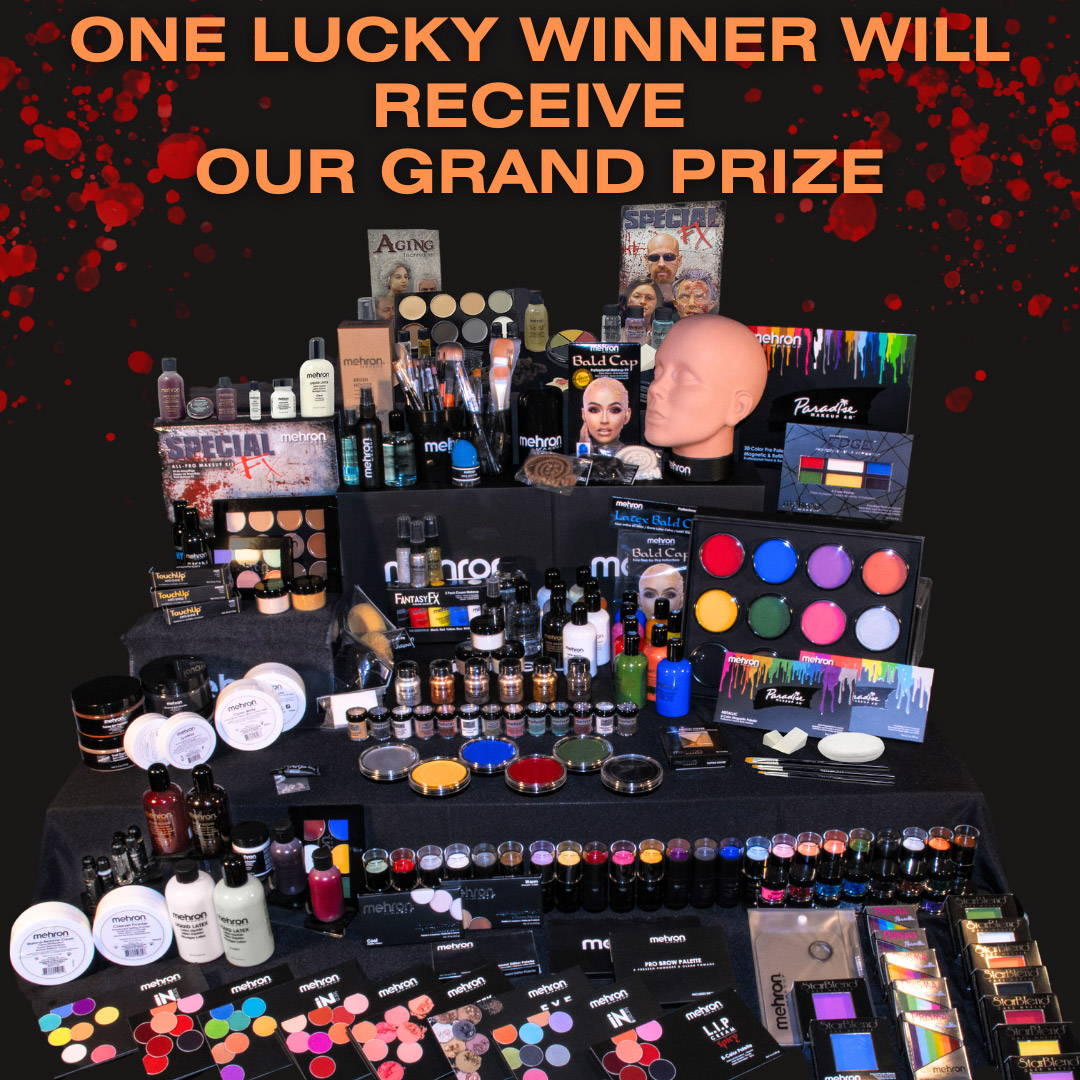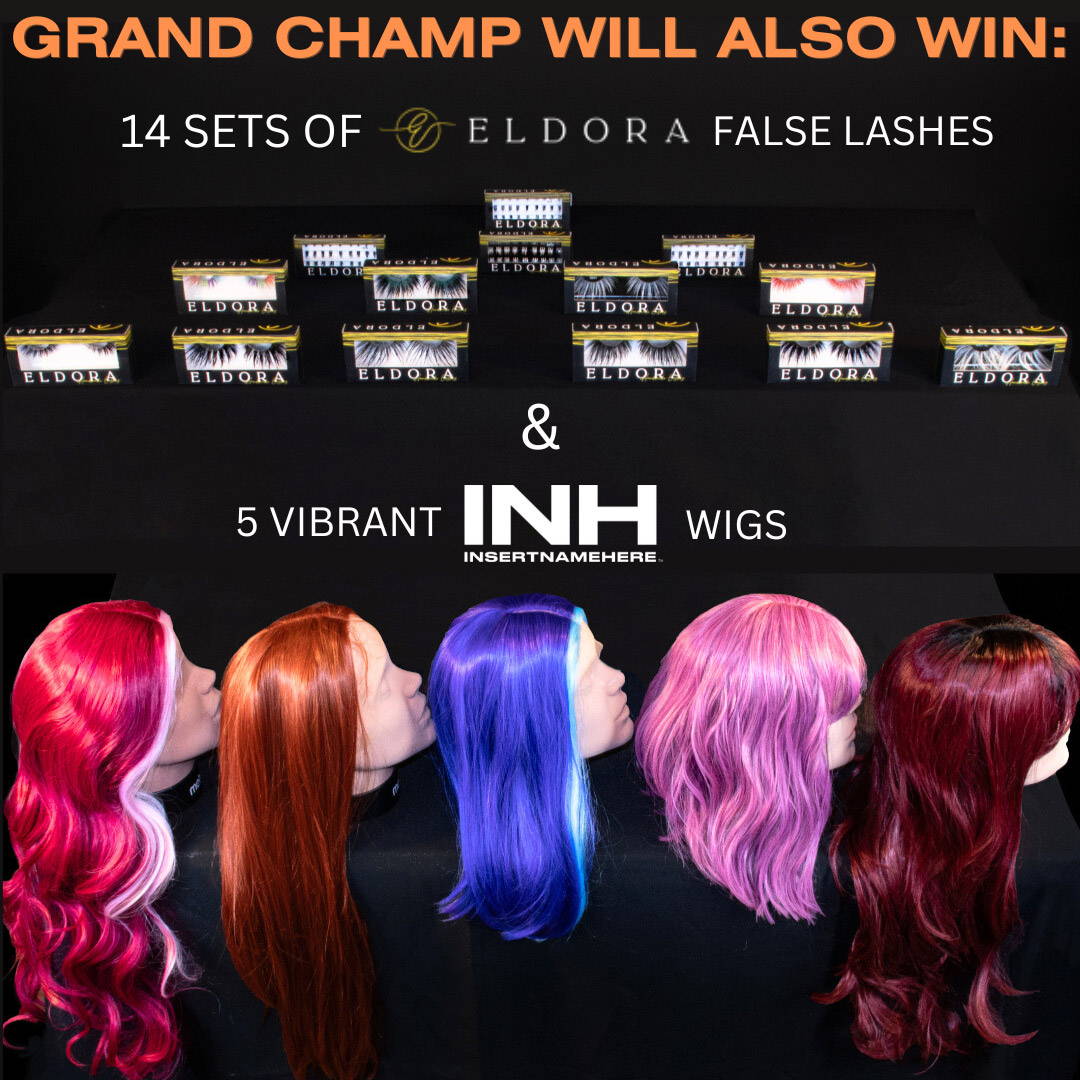 Submit your look(s) on Instagram from 9/01/23 to 10/25/23 and follow all rules listed below. Each day in October, we will select and announce a finalist from all submissions to date. Once the 31 finalists have been selected, the Mehron Pro team will evaluate each finalist and select the 2023 Grand Champion!
The Grand Champion will be announced on 11/01/23.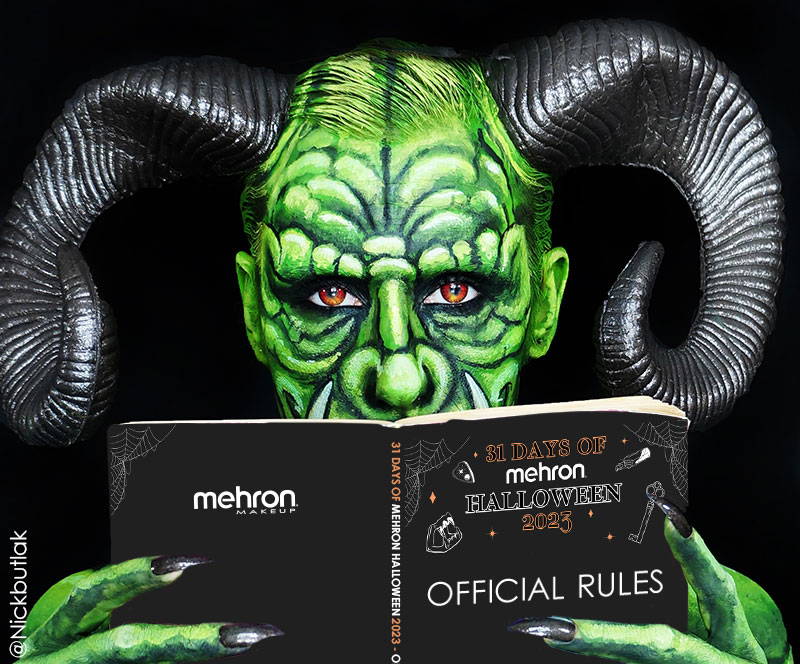 1. Follow @MehronMakeup on Instagram and TikTok (if you have a TikTok account)
2. Post a high-resolution image of your original Halloween makeup look
• Multiple submissions are allowed but not required!
• Resubmission of past looks will NOT be accepted. Each look must be newly created.
• Blurry or low-resolution images will NOT be accepted.
3. In the first row of your caption tag the following #31DaysofMehronHalloween, #MehronMakeup, #Mehron2023, & @MehronMakeup
4. On the image itself, pop up tag the Mehron Instagram
5. Following the tags, list any Mehron products used, along with a short description of your character and inspiration.
6. Video ONLY submissions will not be accepted. Must include a still image.

• If selected as a Finalist, you will be sent a Mehron Release Agreement allowing us to showcase your work.
• Only submissions via Instagram will be considered.
• If a model and/or photographer is used – each collaborator will be required to sign the release form.
• Finalists will need to supply a high-resolution image of the look.
• Due to the quick turnaround of this contest we will need a reply, signed documents, and photographs sent to us within 24 hours or else you will be disqualified.
• See official rules for complete details.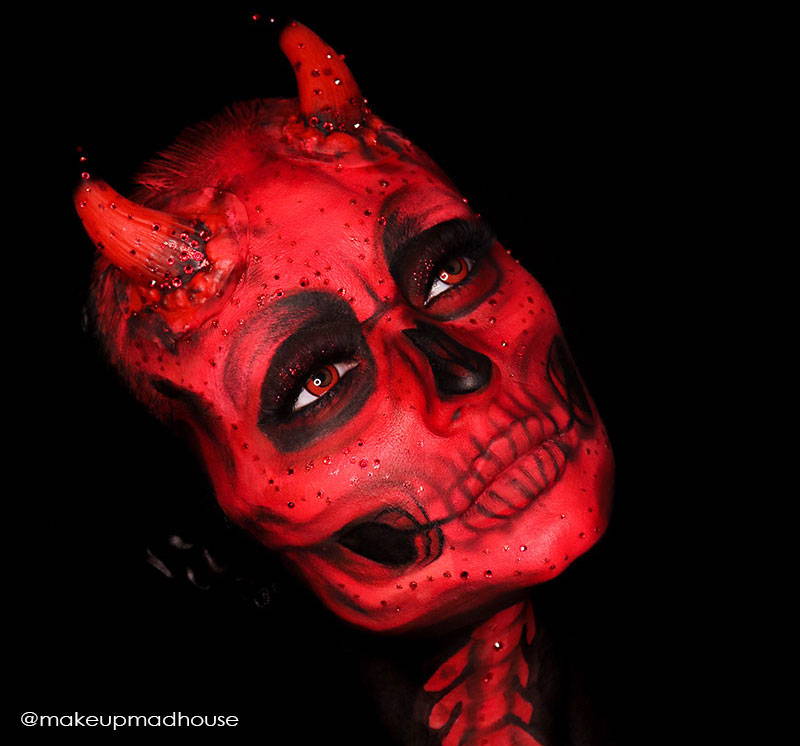 Q. Do I have to use all Mehron products in my look?
A. No, but you have to use at least one Mehron product and it should be a main focus of the look.

Q. Is this contest international?
A. Yes.


Q. Is the Finalist selected only from submissions on that day?
A. No, Finalists are selected from ALL submissions received up to that date.


Q. What criteria is used to pick the daily finalist?
A. Creativity, originality, artistic complexity, high-resolution image with good lighting, Mehron products used, originality, adherence to all contest rules - these are the main things we look for.


Q. Does it matter how many followers I have?
A. Nope! Follower count has nothing to do with winner selections, Artistic ability is far more valuable!


Q. Can private Instagram accounts enter?
A. No, your account must be public in order for us to view entries.


Q. Can I edit my photos?
A. Minor edits are fine, but no edits/photoshopping to alter your look or change the final outcome of the makeup.