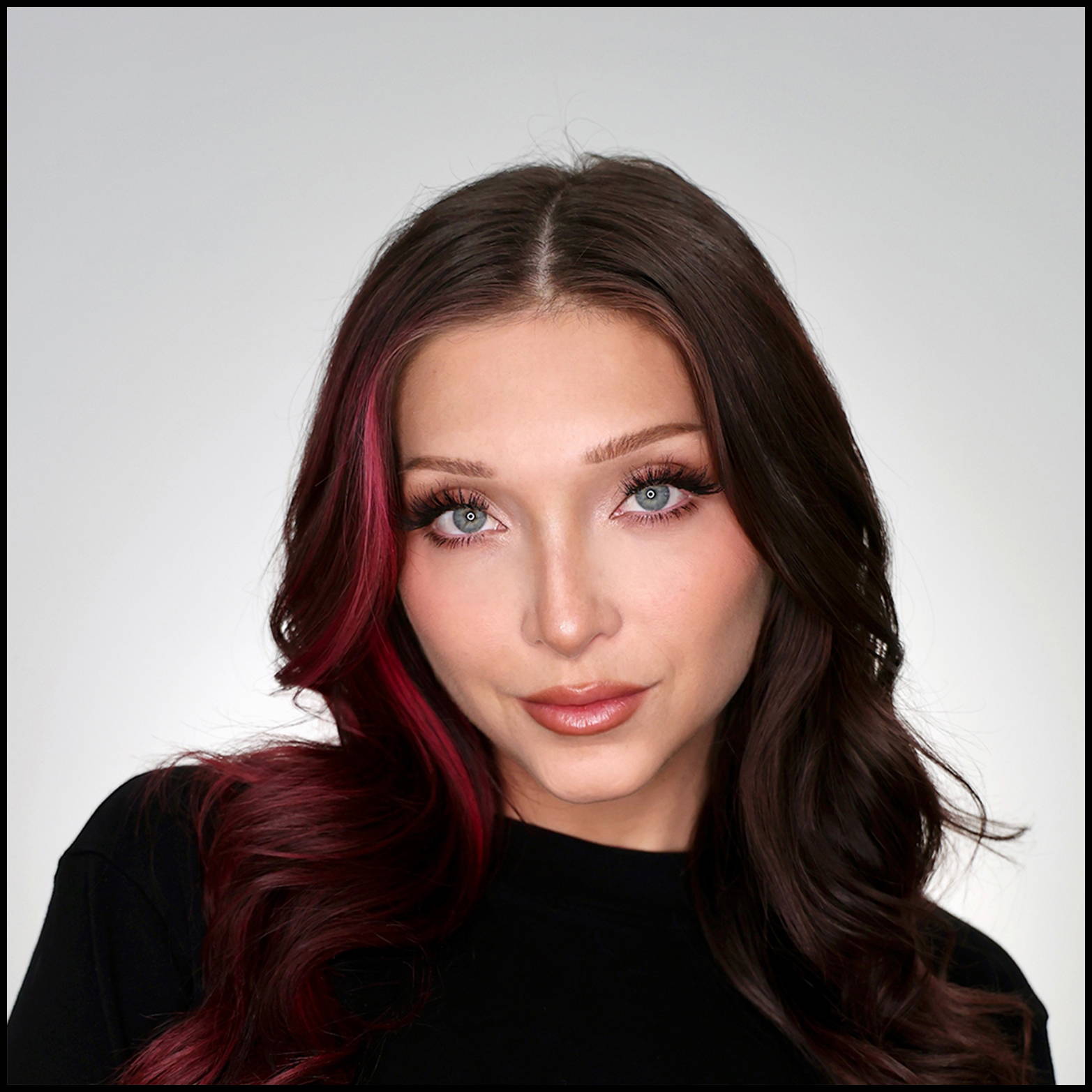 Christina is a pro makeup artist and content creator from Los Angeles. For the past 4 years she has been highly involved in the social media world of makeup. She loves Halloween, which explains the spooky flair to many of her looks. She told us, "I already loved drawing and painting, so to me makeup was no different. It was just creating art on my face! As I got older, my love for makeup grew as well as my love for Halloween."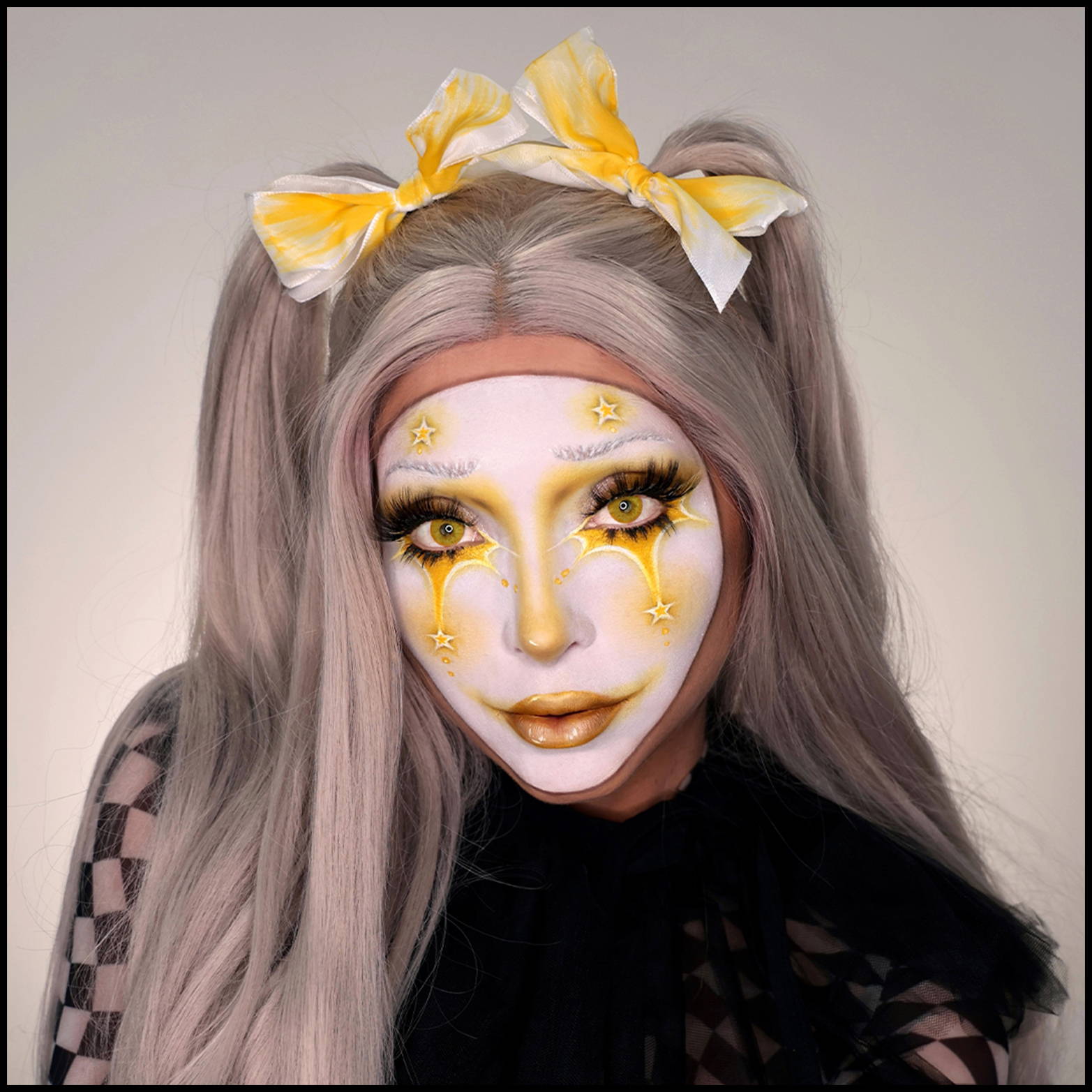 WHY CHRISTINA LOVES MEHRON
The first Mehron product she ever purchased was the Paradise Makeup AQ™ 30 Color Pro Palette. "Having a product that lasts long, is rich in color, and is easy to blend is ideal! It helps me create more bold and detailed art, as it is a water activated formula, so it does not smudge or become dull easily." She says.